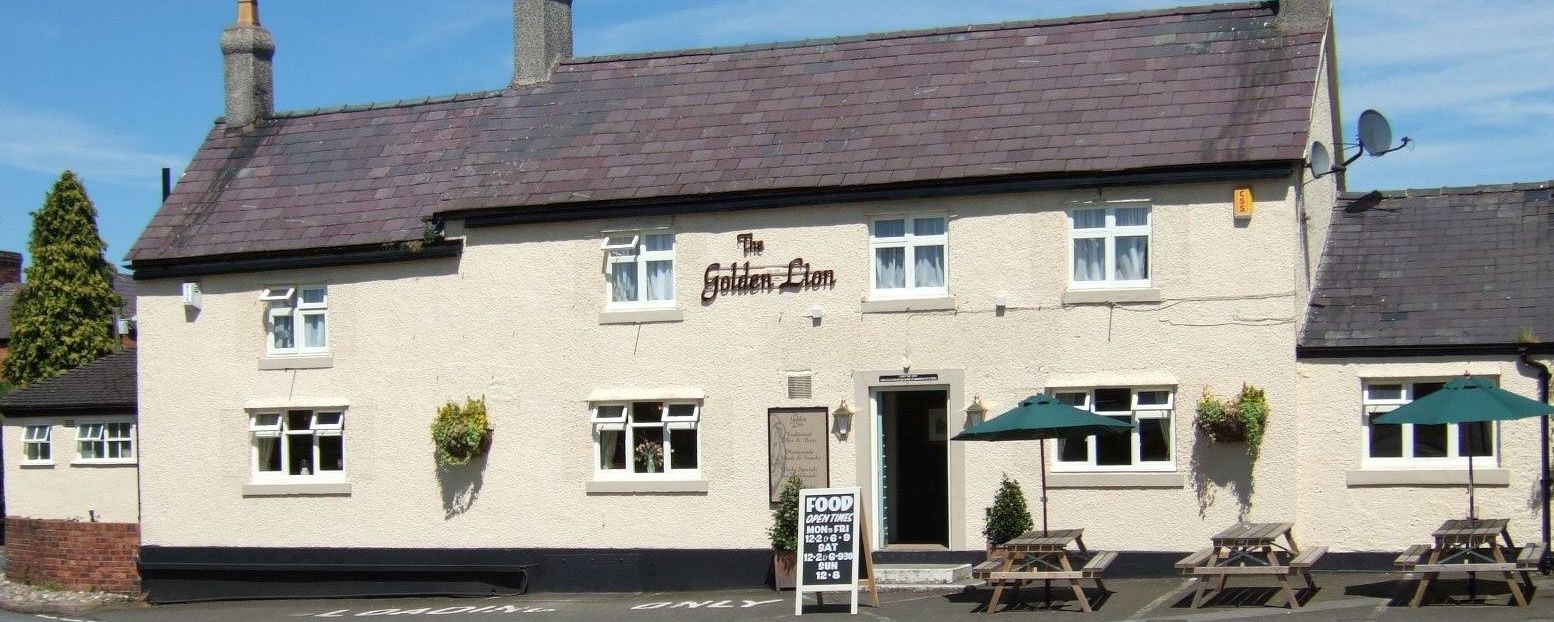 It is some time since we last updated our prospective shareholders on the progress with the community pub project.
As you know our second offer for the purchase of the property was rejected by the vendor. As a result we are currently in ongoing discussions with Cheshire West and Chester Council regarding our next steps which may include options under the Compulsory Purchase legislation.
We are aware that cheques currently provided are now expiring. We have not deposited cheques with the bank but we are currently holding them as a record of the village commitment to the project. When we require the funds in the future we will contact prospective shareholders for further authorisation.
Please keep an eye on our social media and website for further updates and thank you all for your continued support.
For details of how to apply for shares please visit our share offer pages,
where there is also a copy of the business plan and a list of frequently asked questions
regarding the share application