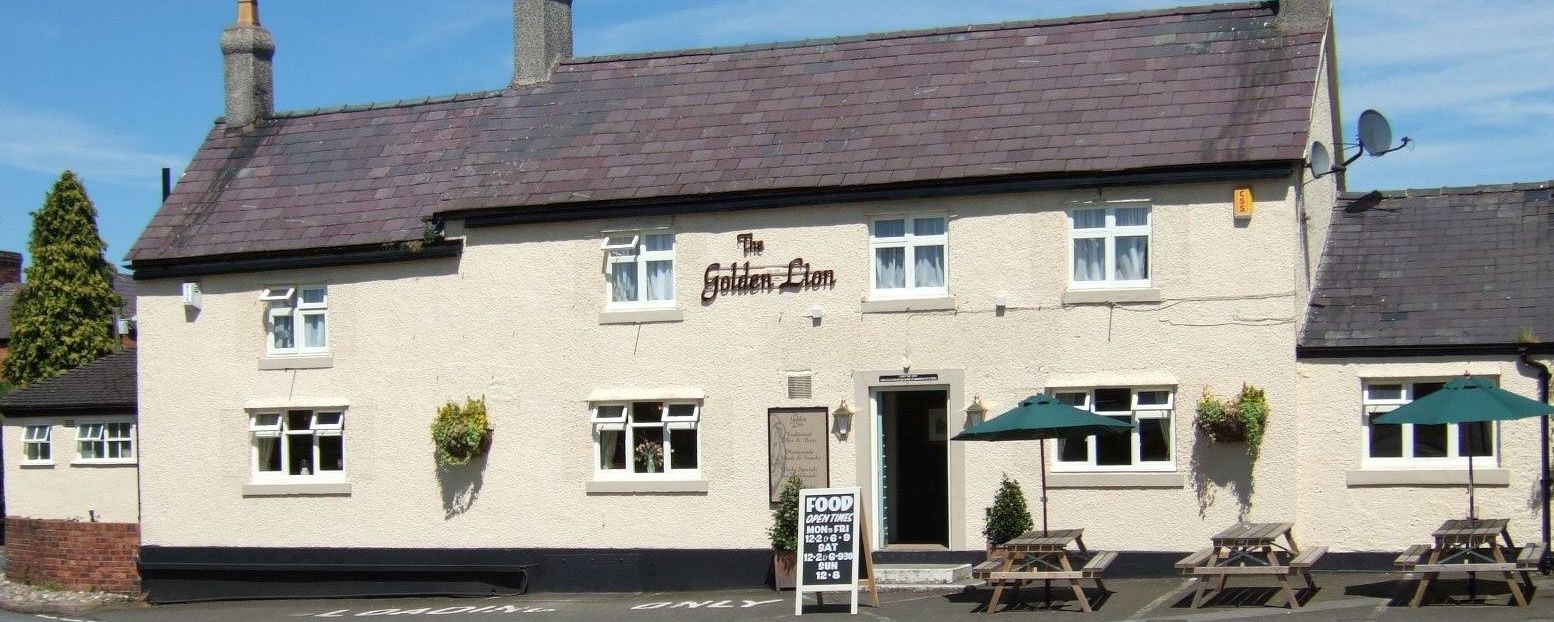 Our second increased offer has regrettably been turned down by the  current owner of the Golden Lion. The owner is insisting they will only be considering offers which are some 30% plus over and above any realistic valuation we are in possession of or aware of. In our opinion, and that of our advisors, is that this is neither viable nor realistic.
We have a very clear mandate from residents and the wider community that they wish to see the Golden Lion returned to its former glory as a local village pub. This is further supported by the considerable number of pledges and share offer application forms completed and submitted so far. In light of that public support we are committed to pursuing the acquisition of the Golden Lion.
We will now need to revisit our approach to acquiring the Golden Lion and will be seeking the support of other key players we may be able call upon to help, advise and support us in exploring what other options may be available to us.
Please keep an eye on our social media and website for further updates and thank you all for your continued support.
For details of how to apply for shares please visit our share offer pages,
where there is also a copy of the business plan and a list of frequently asked questions
regarding the share application