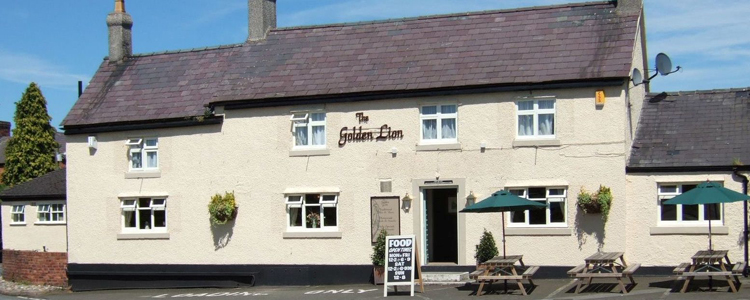 In our last update we informed you that our second offer for the purchase of the Golden Lion was rejected by the vendor, after a number of months working in the background, we can announce that we have submitted our Compulsory Purchase Order (CPO) documentation to Cheshire West and Chester Council (CWaC).
In simple terms this means that CWaC will consider purchasing the Golden Lion from the owner under the CPO Legislation. The CPO process can be protracted but as soon as we have any information on progress we will issue a communication.
Thank you for your continued support of this community project, we know how important it is, to so many, to bring the Golden Lion back to public use once again.
Merry Christmas and a Happy New Year.
The Ashton Hayes Community Hub Committee
For details of how to apply for shares please visit our share offer pages,
where there is also a copy of the business plan and a list of frequently asked questions
regarding the share application